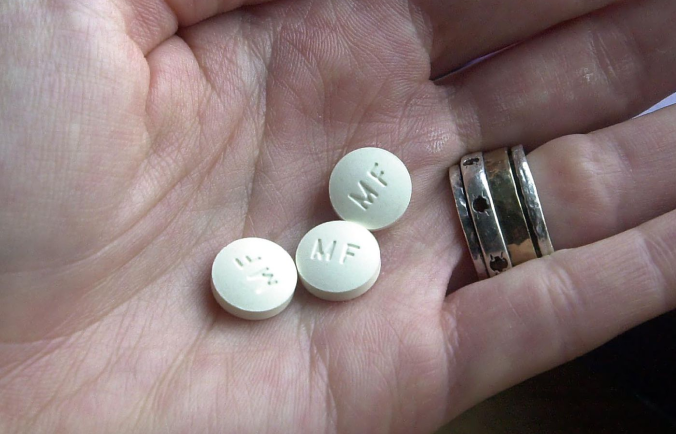 The Abortion Pill, also known as – RU-486, Mifeprex™, and mifepristone, is a common early abortion method in the United States. It actually uses two different drugs to induce abortion.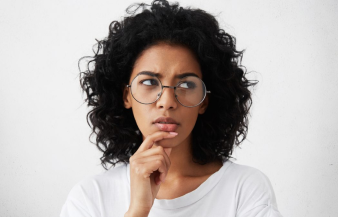 Am I Pregnant? Take This Quiz
If you think you might be pregnant, or you're not sure whether the symptoms you're feeling are pregnancy-related, we can help. This quick online questionnaire will help you determine whether or not...